Welcome!
Before the first login: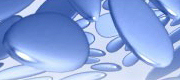 Campus Management Portal for Students
Includes self-service functions for students in addition to the course catalogue (examination registration and deregistration, certificates, re-registration, etc.)
https://campus.studium.kit.edu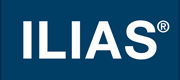 Ilias eLearning Platform
Includes further functions such as wikis and forums in addition to the provision of documents during lectures.
https://ilias.studium.kit.edu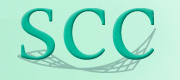 Self-Services of SCC
Provides account information, password change, redirection, etc.
https://my.scc.kit.edu
Contact for Questions
If you have any administrative or organisational questions regarding your studies, please contact the Student Service.
For technical questions, please contact the Service Desk of SCC.